Running the Mission is very similar to running your own home, except on a much bigger scale. Just think of all the things you need for your family. We need those same things to keep the Mission operating smoothly.
So if you need it at your house, most likely we need it here, and you can be a huge blessing to us by donating those items. We also have a list of "Urgent Needs" which we update as our needs change throughout the year.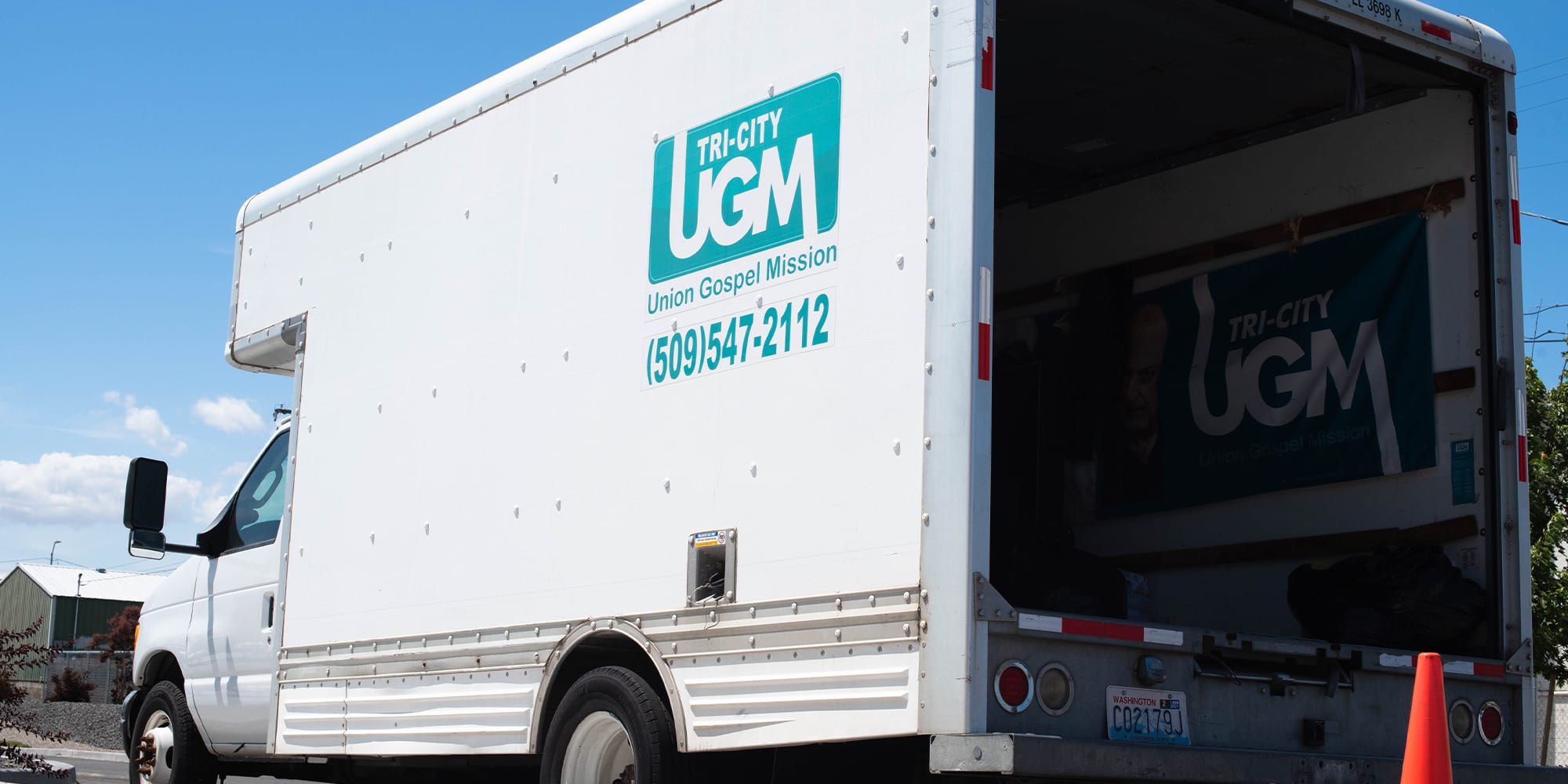 Donation Hours:
Monday - Saturday: 8:00 a.m. - 6:00 p.m.
Sunday: 1:00 p.m. - 6:00 p.m.
Tri-City United Gospel Mission is a 501c3 non-profit organization, and your donations to our mission are tax-deductible. If you need help determining the value of goods for tax purposes, visit the link below.