We Are Open for Donations!
Listed below are some of the items that we are in urgent need of at the Tri-City Union Gospel Mission. 
Our attendants will help safely unload donations and issue a receipt.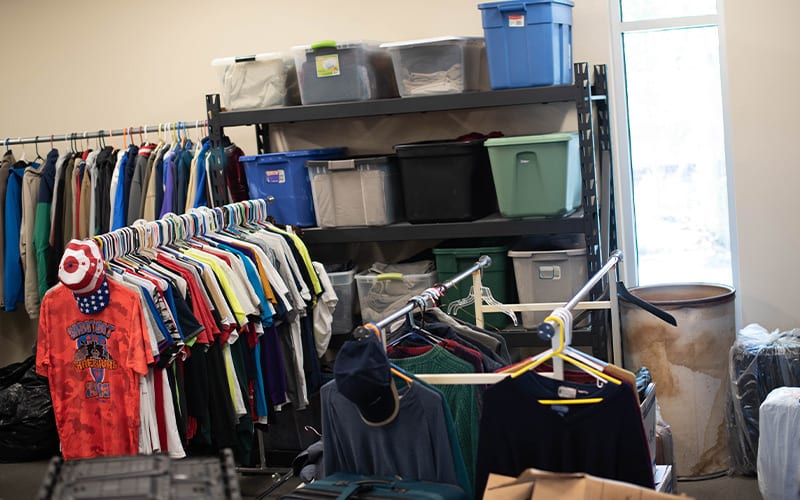 Scrubs, Sweatpants (All Sizes)
Women & Children's Shelter
Women's Fall/Winter Clothing

Children's Fall/Winter Clothing
Nursing, Medical, and Misc.
Kitchen & Bathroom Trash Bags

MediHoney Wound Care Pads