There are several ways to volunteer at Tri City Union Gospel Mission:
Food Pantry Help

(organizing and rotating food)

Women's Clothing Room

(sorting, sizing, organizing)

Community Food Box Giveaway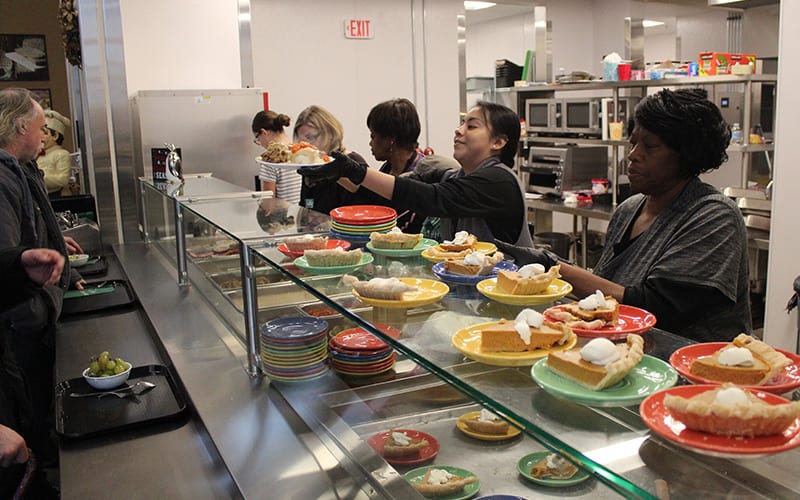 Thank you for your interest in volunteering with the Tri-City Union Gospel Mission. Volunteering at Tri-City Union Gospel Mission is a three step process. First, fill out a volunteer application online. Once you have filled out an online application you will be contacted within 1 to 3 business days to schedule a tour of our new facility. After a tour you will be invited to attend one of our bi-monthly Serve Classes (Orientation). If you prefer to fill out a hard copy application form, call our Volunteer Coordinator at 509 547-2112 ext. 112.
For Nursing volunteers, please fill out the nursing application and you will be contacted by Grace Clinic.